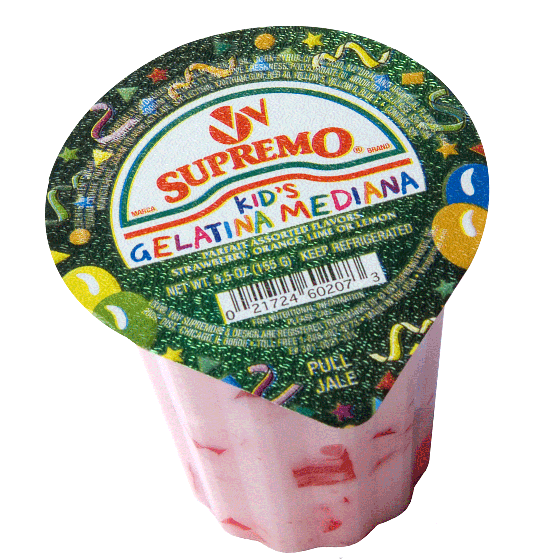 Creme Parfait
from V&V SUPREMO®
FLAVOR PROFILE:
Sweet, creamy and fruity.
CHARACTER & TEXTURE:

Soft and smooth creamy texture with fresh fruit flavor.
SUGGESTED APPLICATIONS:
Consume as is- include on dessert trays.
BACKGROUND:

One of México's passions-gelatin desserts come in an array of fruit flavors and bright colors.
All of our products are made in the United States.
Find Store Now!