COTIJA DILL DRESSING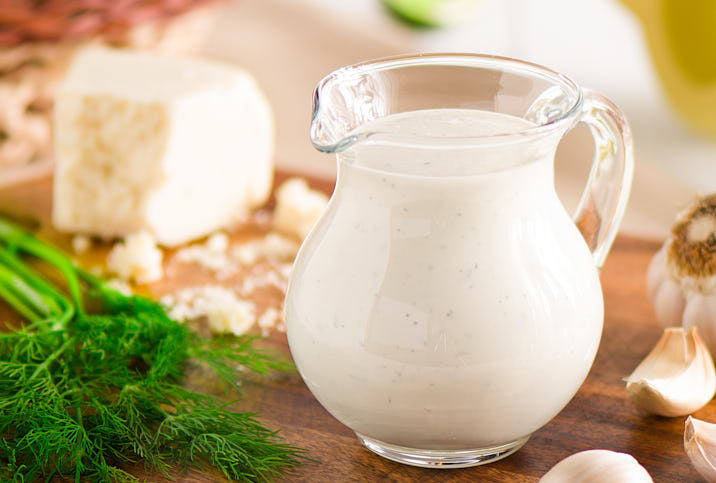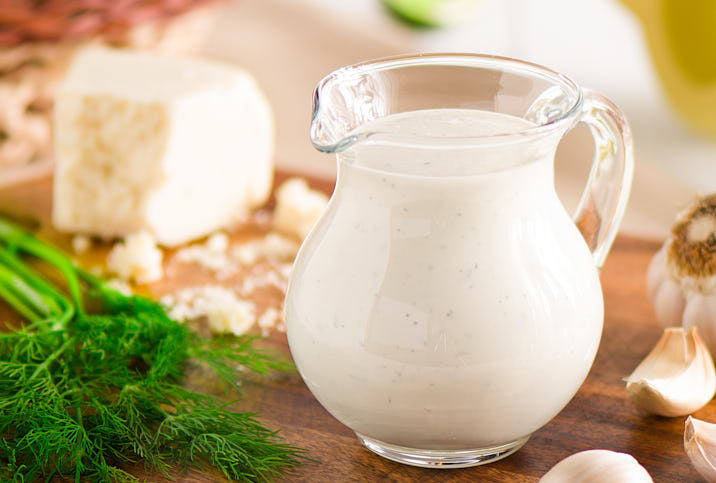 Ingredients
15 oz. Supremo® Mexican Style Crema from V&V SUPREMO®
1/4 Cup fresh lime juice
1 large garlic clove, peeled and sliced
1 tsp. hot sauce
2 Tbsp. dill, minced
8 oz. Grated Sierra® Cotija Cheese from V&V SUPREMO®
Method of Preparation
Place Sour Cream, lime juice, garlic, hot sauce and dill in the blender. Blend on low for 1 minute. Add Cotija and blend until cheese is fully incorporated with the rest of the ingredients, approximately 30 seconds.
Dressing will hold in a cooler for 5 days in an airtight container.
Notes
Notes: Use this dressing on your favorite salad or as a spread for sandwiches.
Processing...